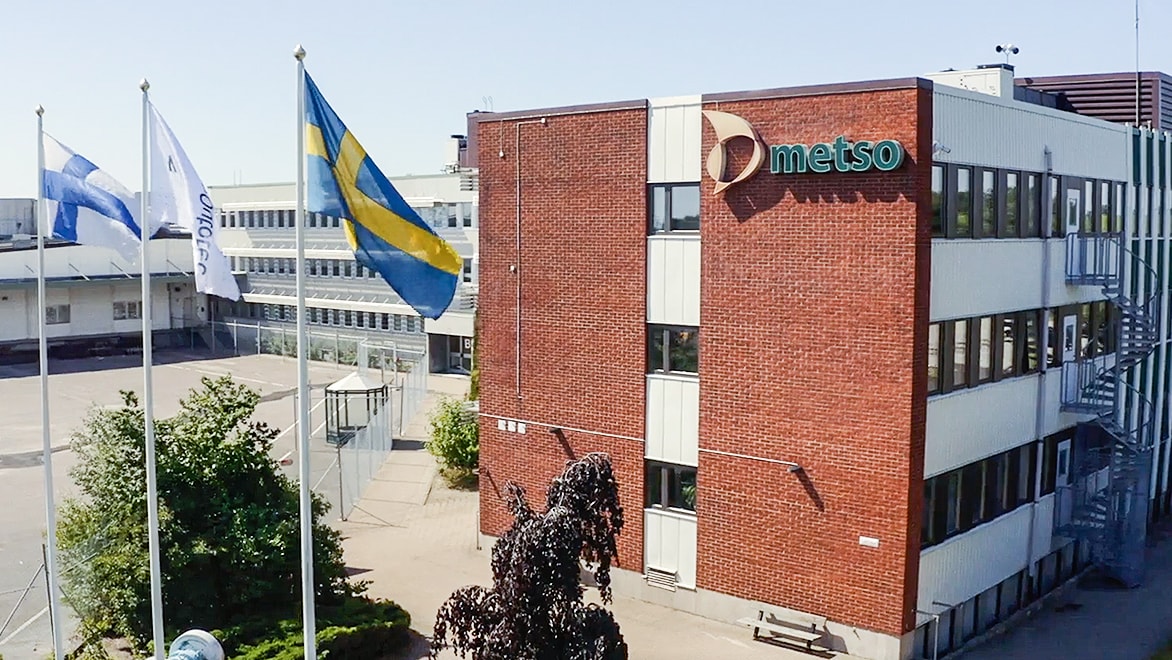 Metso Outotec factory in Trelleborg, Sweden
Taking advantage of new opportunities
Metso Minerals and Outotec have joined forces, creating a leading company in process technology, equipment and services, serving the minerals, metals and aggregates industries. Metso Outotec is a unique company in its industry, with strengths in technology and R&D, product and process excellence.
With the high expectations on delivery it is very important for Metso Outotec to always develop and take advantage of new opportunities. Therefor, it has been a natural step to join forces with Autodesk in the quest to develop the company's digital process simulation.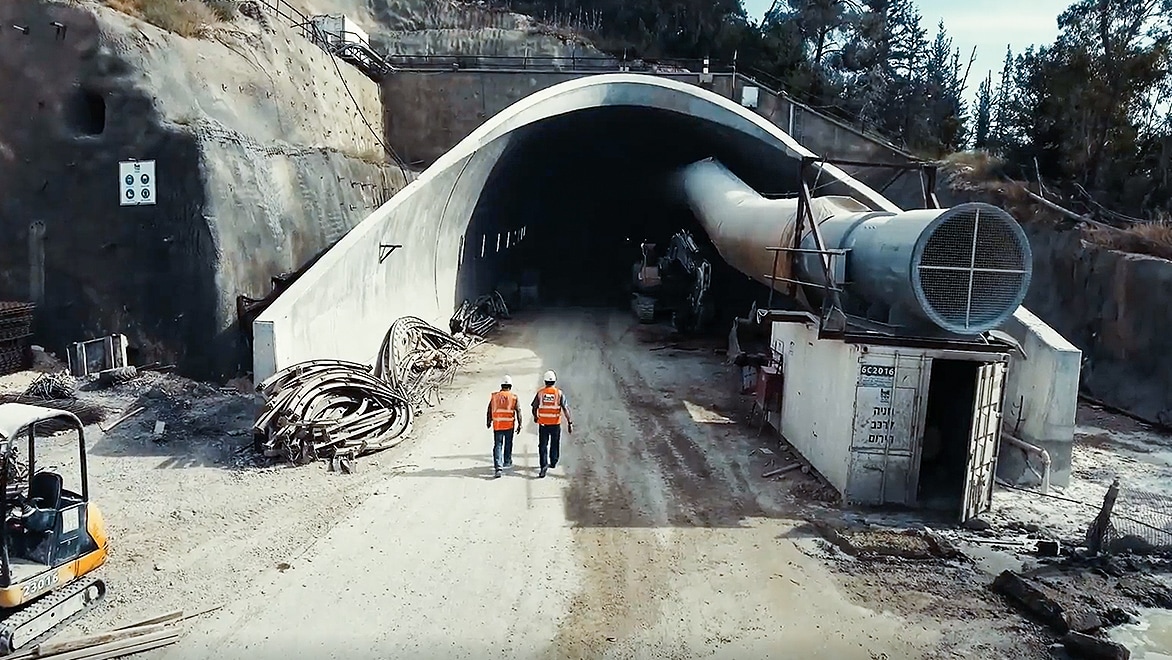 Mining companies need to transform towards sustainability.
An industry on the uprise
Mining is one of the few industries that emerged from the worst of the COVID-19 pandemic economic crisis in excellent financial and operational shape. In fact, 2020 was a banner year for the mining sector, according to "The Mine Report 2021", by PWC. And things are expected to get even better for the world's biggest mining companies.
The Top 40 mining companies have never been in a stronger financial position to make a grand transition towards a low-carbon, sustainable industry. Focusing on environmental, social and governance (ESG) issues is critical for mining companies to build trust, grow and produce sustained outcomes. "The mines need to take care of the ESG, the environmental, social and governance parts", says Juha Kairala, Service Operations and technical sales support at Metso Outotec Europe.